While everyone else is saying "goodbye" to summer and heading back to school, Mr. Cupcake and I are headed down the shore for our summer vacation! Because of the Mr's busy schedule (and his charming inability to leave work unless every last thing is done to absolute perfection at the direct risk of his personal life), we haven't taken a proper vacation since we moved to New Jersey in March. We had the opportunity to travel together at least once every 6 weeks while living in Dallas, so needless to say, we are ready for a few days of R&R and "us" time.
Here's to days filled with sand and sun,
calm, peaceful nights
and maybe a jackpot or two!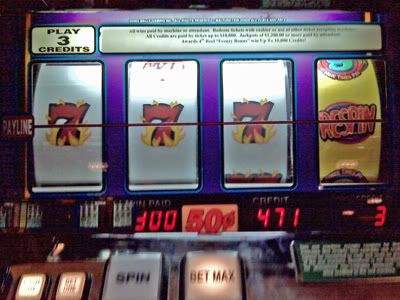 The bags are packed, and the mammoth September editions of my favorite magazines are waiting to be read. I can't wait to see what shenanigans we find ourselves in this time!