I think we've finally got it down to a science so here is a peek at our new tent set up. A vast improvement over some of my earlier attempts!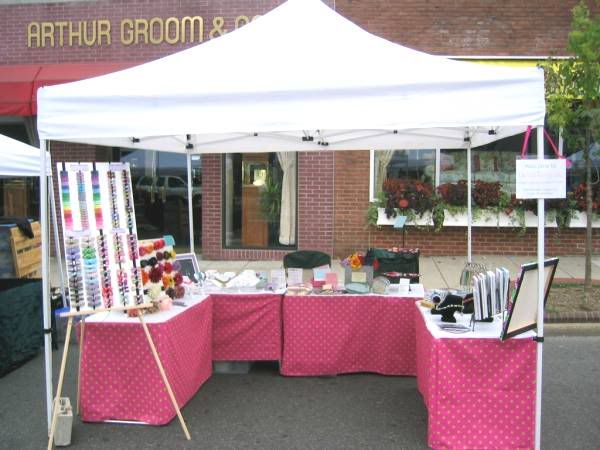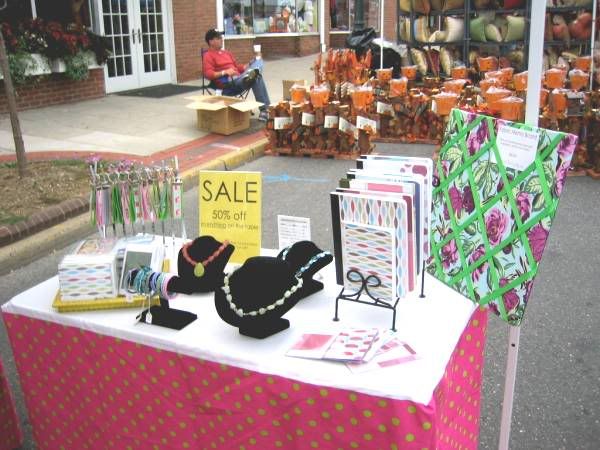 Plus, this weekend we introduced some new items. Check back on our site in a week or so to buy them if you live too far away to stop by.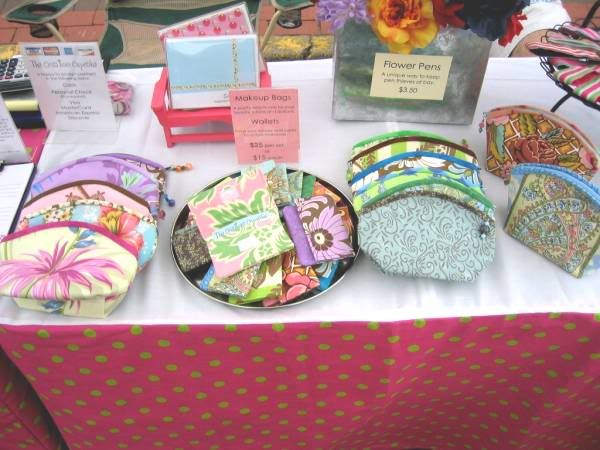 Props to my husband Ed for the beautiful bow positioning on the display. Who knew he was so handy with frilly things?