Finally awaking from
:
My bed
The Balloon Festival was even more exhausting than we imagined!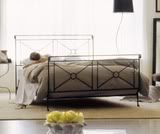 Planning for:

A return trip to San Diego
A week and a half from now I'll be back on the West Coast. Coronado, you've been warned!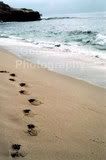 Avoiding:

Grocery shopping


Have you ever had one of those weeks when you have

no desire to cook?



Doing the happy dance for
:
Nikon D40x
Coming on Friday -- I've been waiting for a new digital SLR for ages now and I could not imagine a better birthday gift!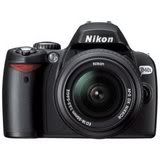 Wait... Did she just say birthday gift?! [smirk]