It's one of those days, again, when I feel the need for a little retail therapy. The fact that it is not even 8am here and I am already window shopping does not bode well for my willpower. In my own defense (not that I need to defend myself), I have some money left over from Christmas burning a hole in my wallet. And that's just not healthy to have it hanging around, right? I didn't think so...
Boatman Geller Notepads at See Jane Work
Doscher's Famous French Chew Vanilla Taffy
Flight Wrap / Top at En-Day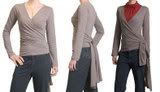 Starburst Wire Wall Mirror at Wrapables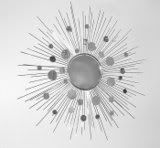 Fused Glass Platter from iFuseSolutions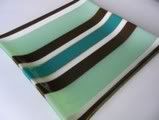 I refuse to make promises that any number of these items will not be in my possession by the end of the day.